"I DRIVE FOR.." AMERICAN CANCER SOCIETY EVENT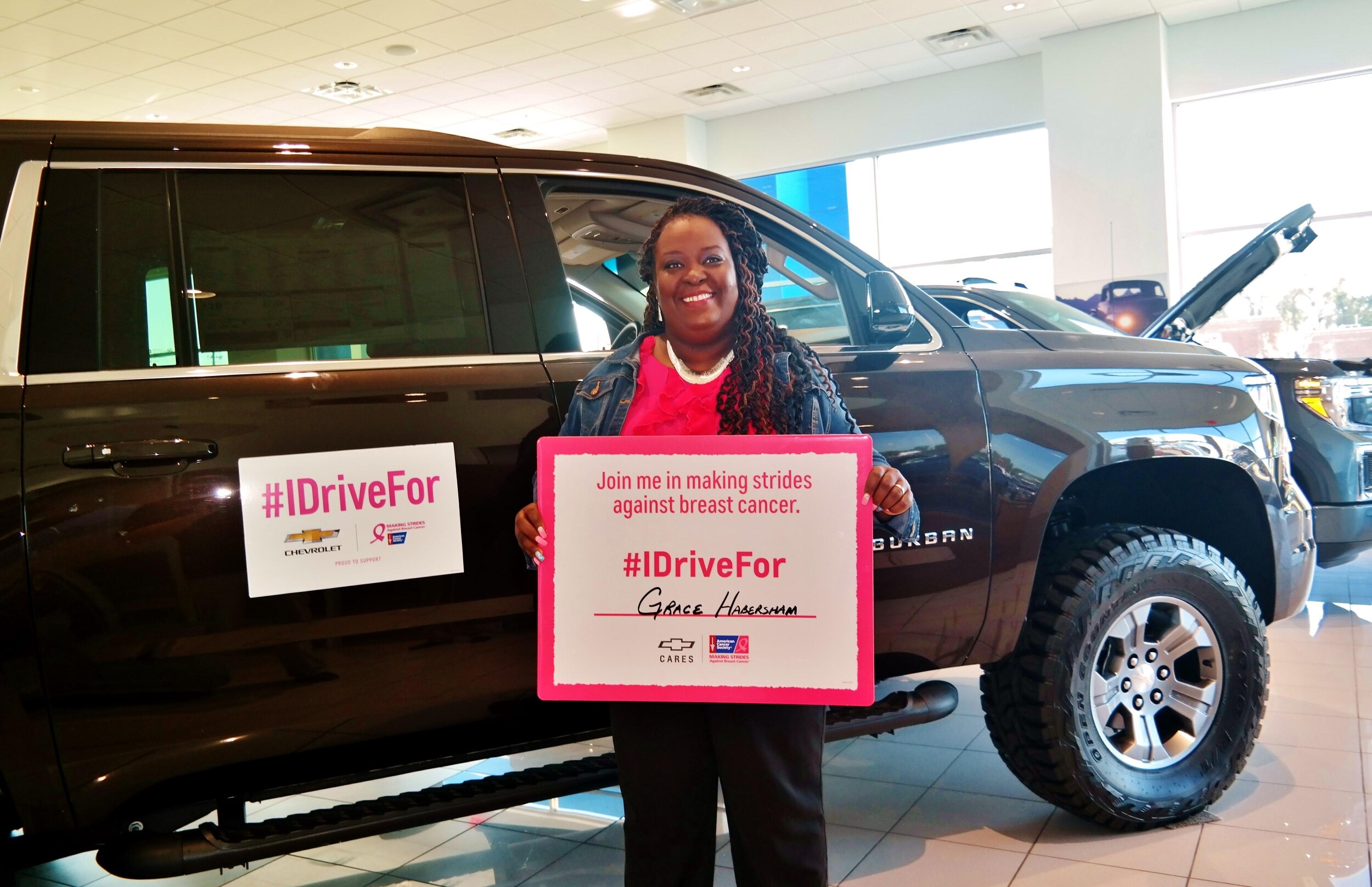 4TH OF JULY COMMUNITY PARTY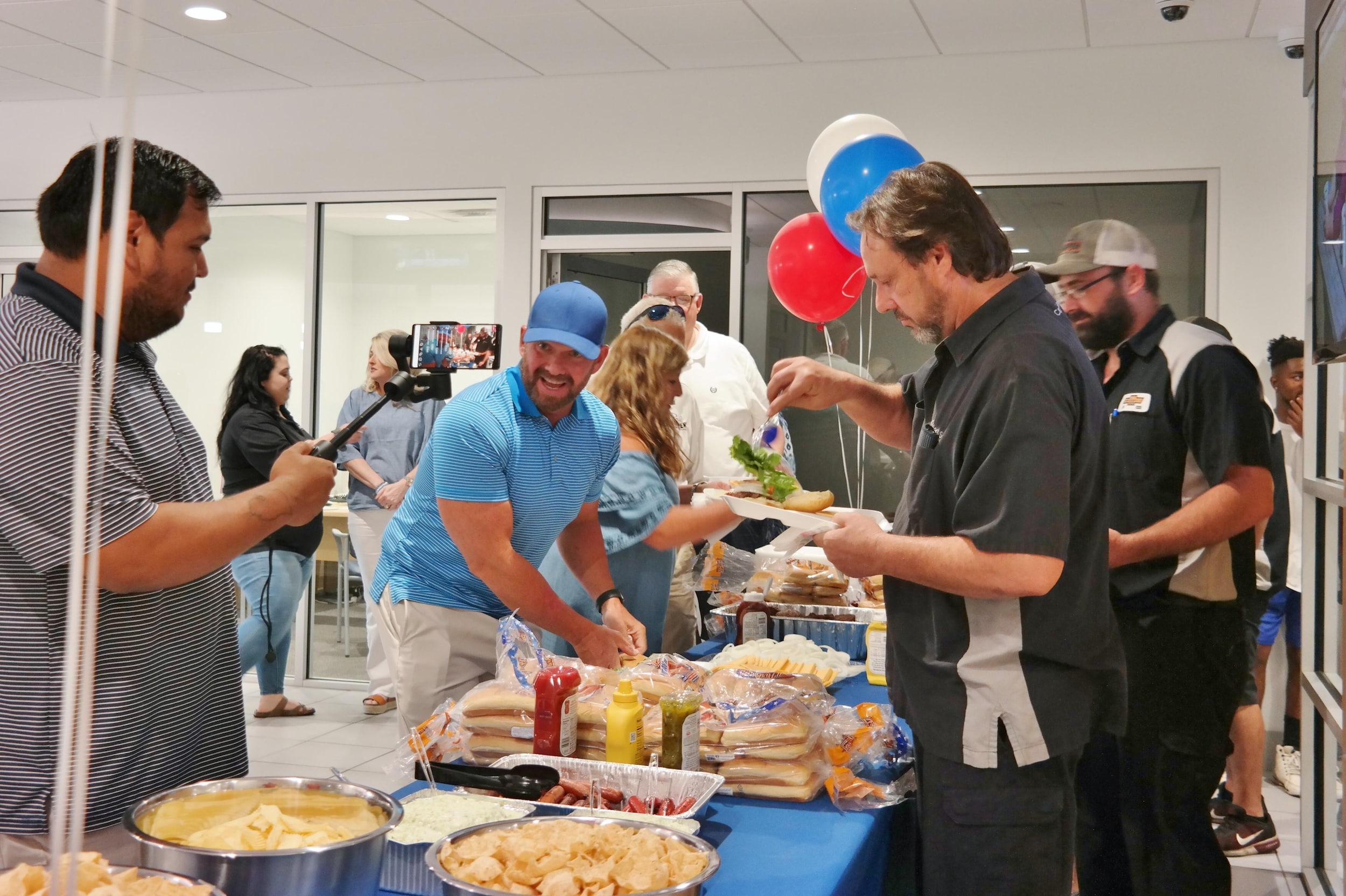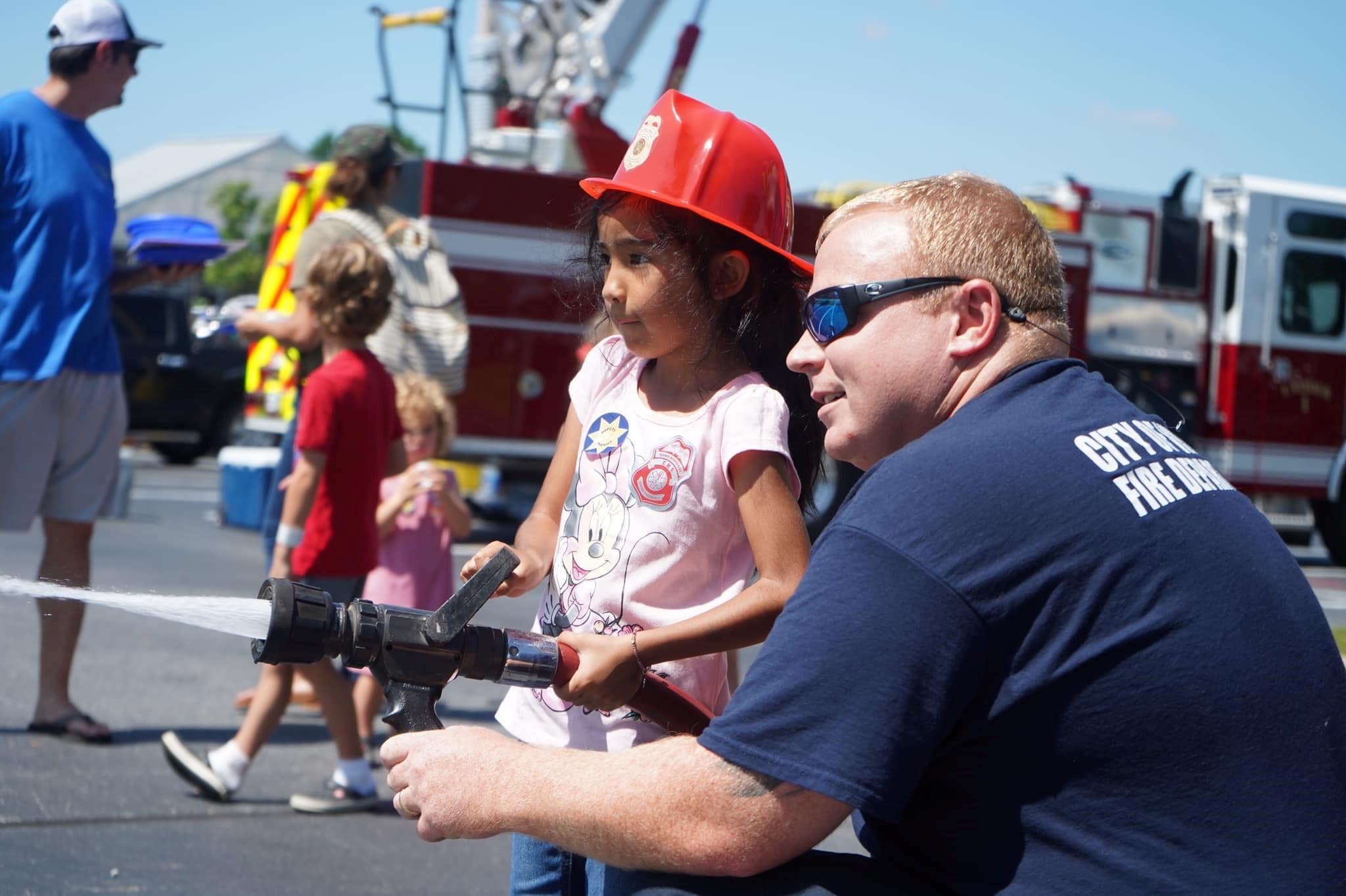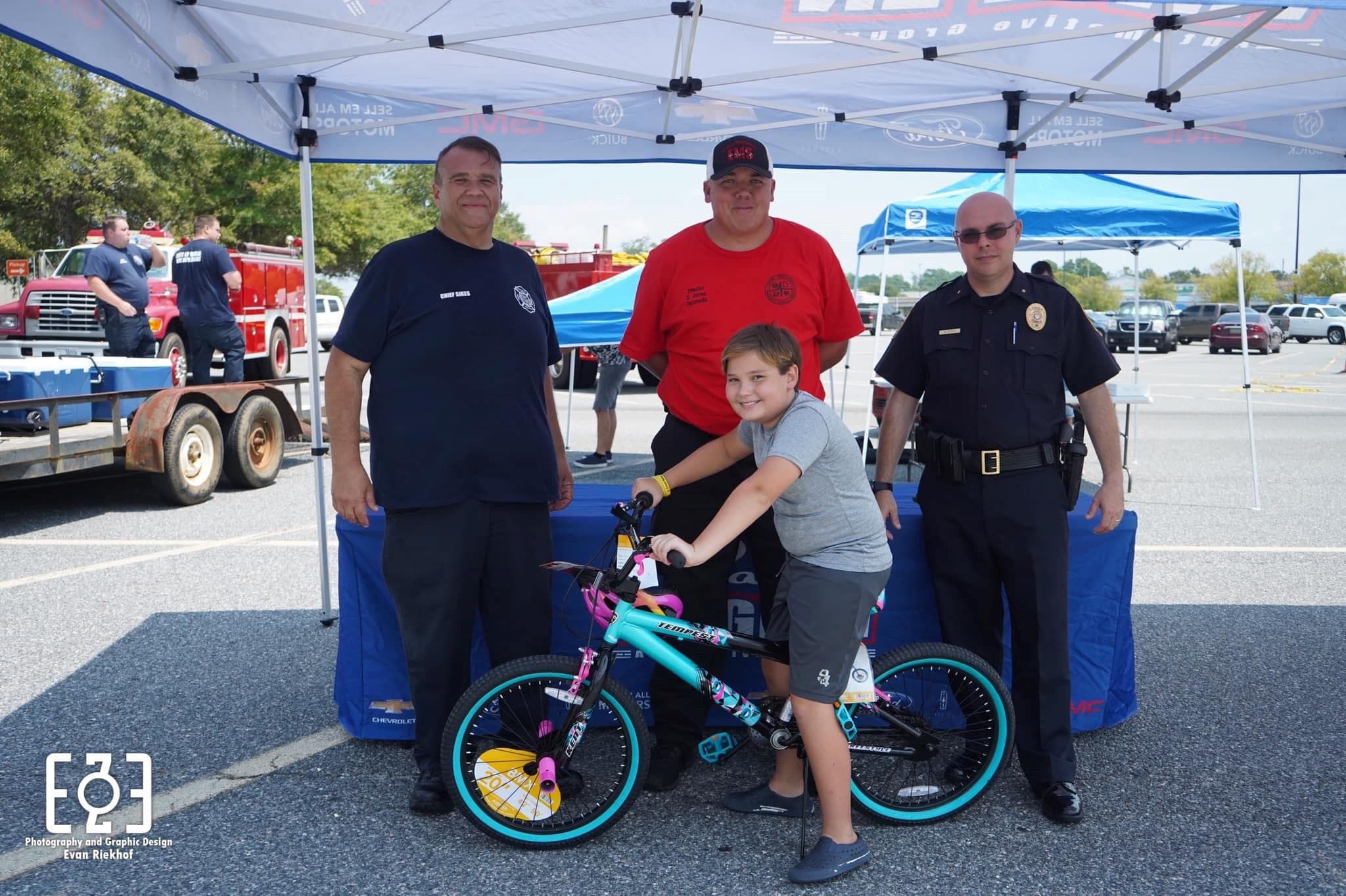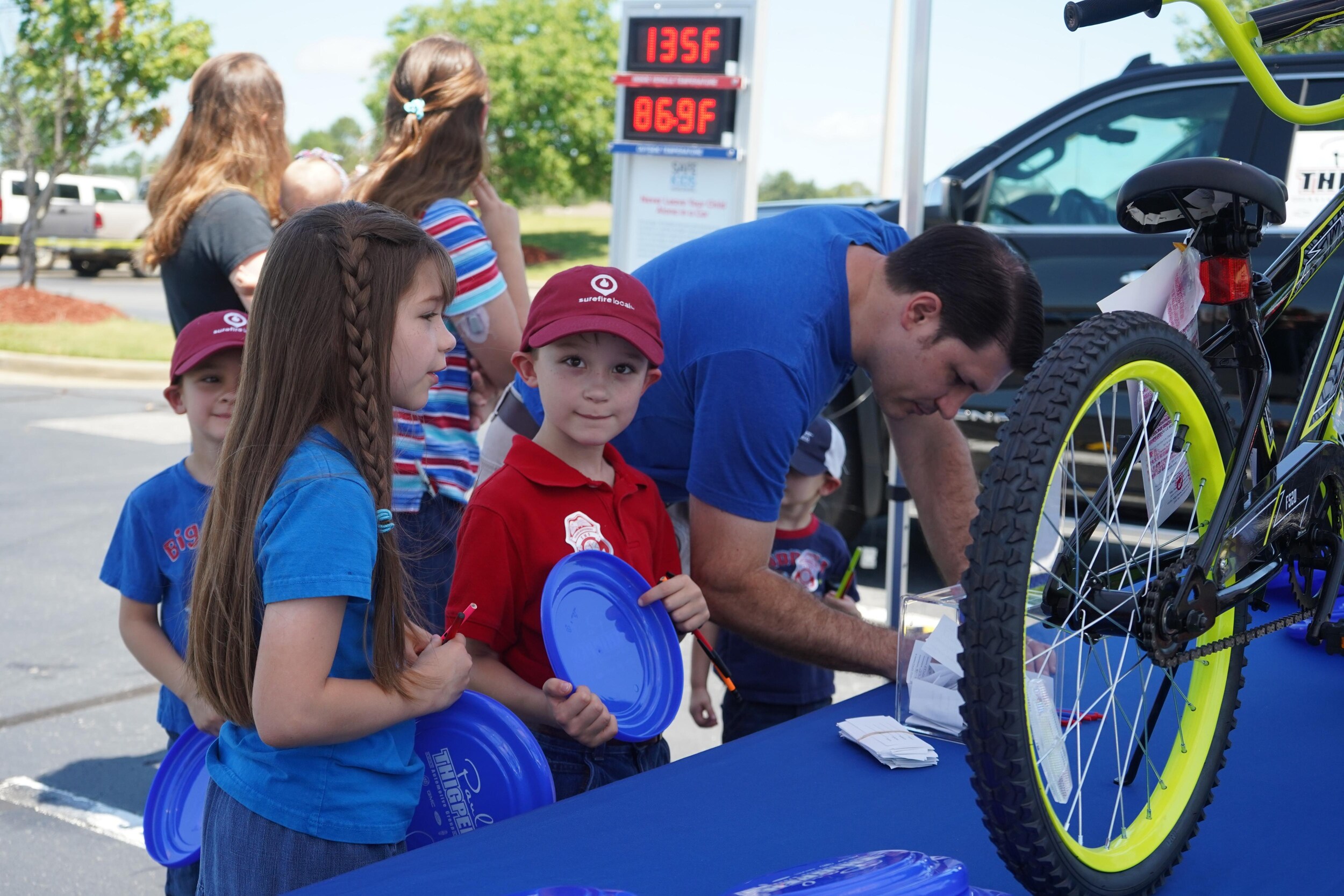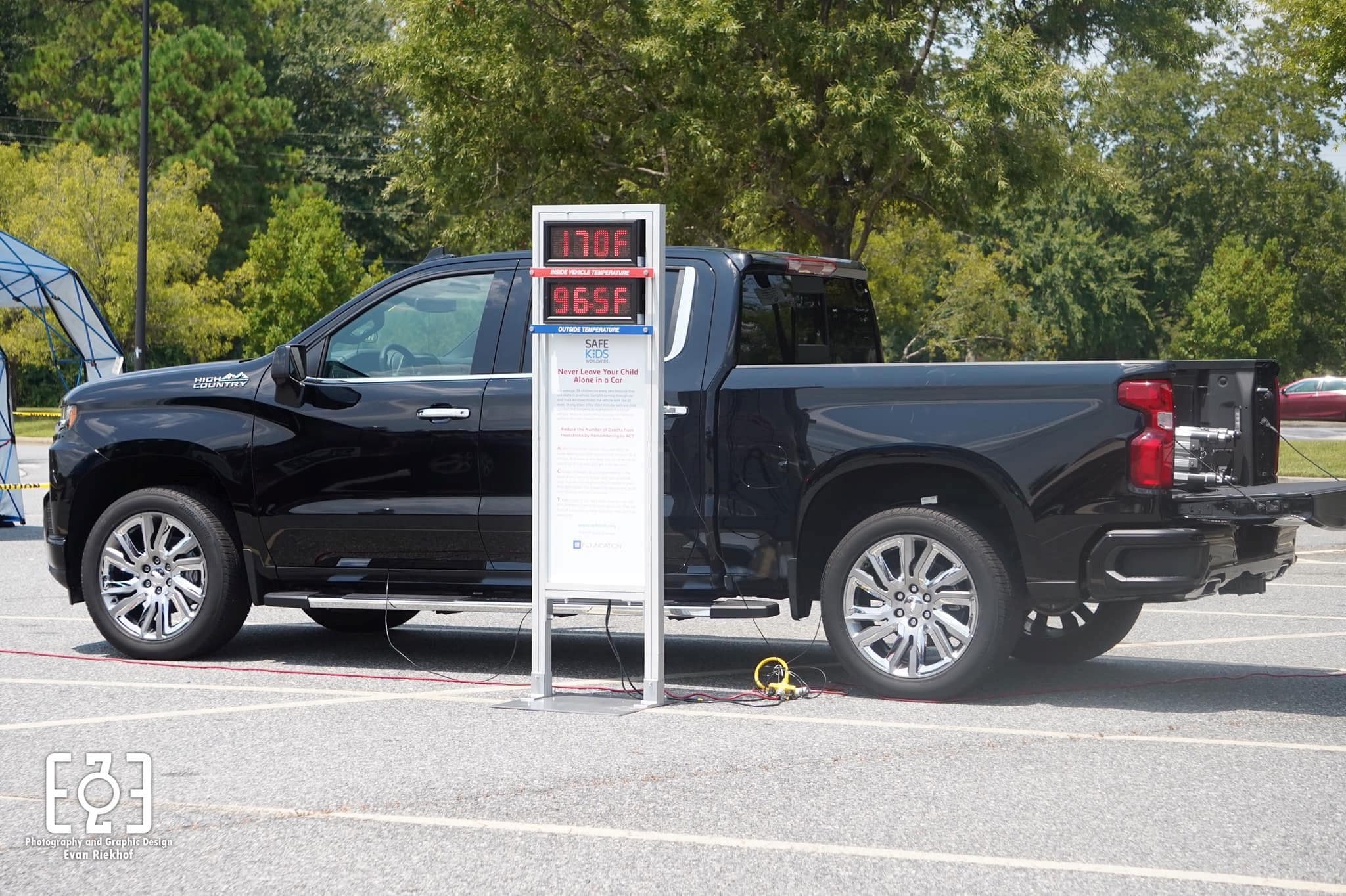 Look At All The Things Paul Thigpen Does In The Community!
There is nothing more rewarding than being able to give back to the communities we serve. Every month, our team goes above and beyond expectations to offer a meaningful impact in an unprecedented way across South Georgia. See what we've been doing recently.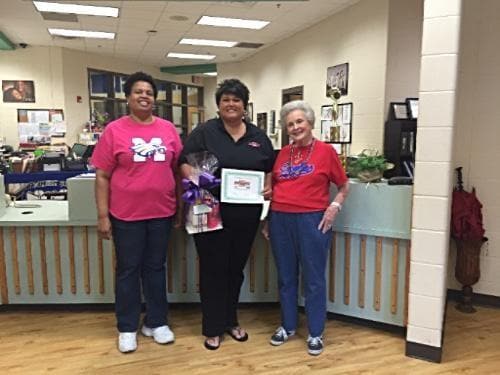 Teacher Appreciation
During Teacher Appreciation Week, we hosted a drawing for all of our local schools. On the last day of Teacher Appreciation Week, one name was drawn at each school and that teacher was given a special gift. We are so thankful for all of our educators and were honored to be able to recognize them during this special week.
Georgia Southern University
We're very excited to announce our association with Georgia Southern University's football program. Paul Thigpen Chevrolet has donated a 2016 Chevrolet Silverado for Steve Dennis, the Director of Football Administration at GSU, to use this year. We can't wait to see them dominate the field this year. Go Eagles!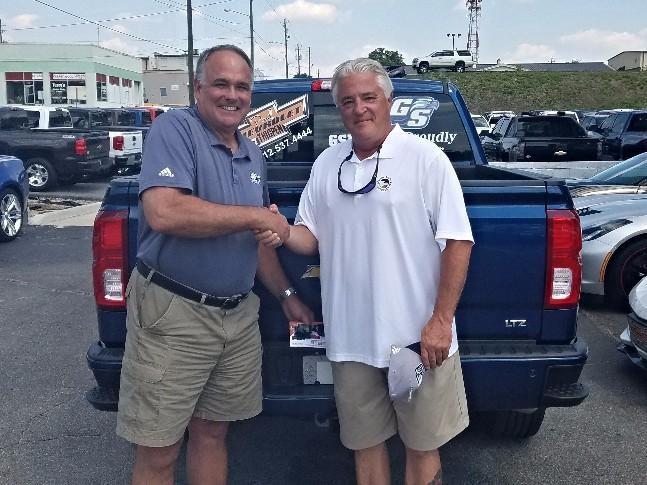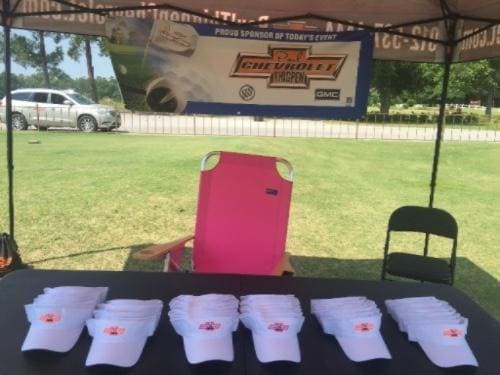 United Way Golf Tournament
Our staff had a great day at the annual United Way Golf Tournament on Thursday, May 26th at Hawk's Point Golf Course. We were glad to take part in such a great fundraiser for United Way. This year, we sponsored the Hole in One Contest and gave the golfers other fun chances to win. Our prize list included a 2016 Chevy Malibu, a 3 day/2 night stay at Treetops Resort, a Tour Edge Exotics EX Driver, 3 Wood and 5 Wood combo, and even a $500 shopping spree. It was our pleasure to be a part of such a successful event! We're already looking forward to next year.
Showcasing Toombs Montgomery
The team here at PTC had a great time tailgating at the Showcasing Toombs Auction this year. We were proud to donate 4 vehicles to auction - these vehicles were awarded to the highest bidder for 3 months or 5000 miles. The vehicles donated were a 2016 Malibu, 2016 Camaro, 2016 Silverado, and a 2016 Tahoe. Congratulations to the Chamber of Commerce for hosting such an awesome event.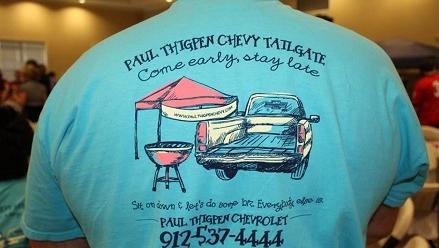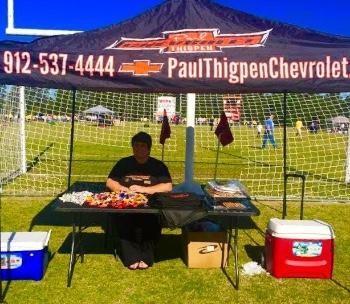 Special Olympics
 On the morning of April 8, 2016 we had the pleasure of supporting the Special Olympics 2016 Spring Games on Buck Cravey Field at Vidalia High School. All of the local elementary and middle school's special needs students were in attendance along with their teachers and volunteer chaperones. We proudly provided the event t-shirts and refreshments and drinks for the kids to enjoy. It was an honor to attend this event and it was great to see these children forget about their everyday problems and just let loose. It was an opportunity for them to compete in a few friendly competitions that they may have otherwise not had the chance to experience.  
2016 Vidalia Onion Run
We had a great morning at water station #4 during the Annual Vidalia Onion Run! Encouraging the runners to push through the final stretch of the race was so much fun. This was our first year but it?s sure to be an annual event for PTC. Congratulations to all of the runners, the winners, and the fine folks that organized this awesome event.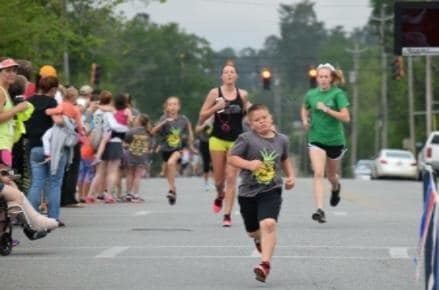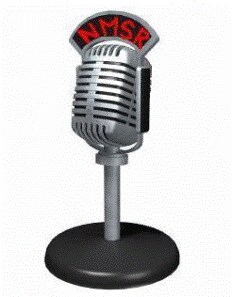 Help 'Em All Radio
In April, we introduced our "Help ?Em All" Radio spots. We've started donating some of our radio air time to the community. We are now making 15-second radio spots available for the general public to use to get information out about their upcoming and ongoing charities/events. This is FREE!!! To take advantage of this opportunity call the dealership at (912) 537-4444 and ask to speak to Blaze or Angie.
PTC Tour
Southern Choice Day Center was recently given a tour of our facilities by Angie Brooks, our Public Relations Manager. These visitors were able to pick out their favorite vehicle, observe our service technicians at work, watch our car detailers, see how our business office operates, and of course were happily greeted by our salesmen. Angie was excited to give our guests lots of PTC goodies, and even a demonstration of one of our Corvettes. Thanks so much to Debbie Strange (the director) for bringing our new friends to see how things run around here. We look forward to seeing you again soon!